Getting Around Boston
Living in Boston
MCPHS Boston Walking Tour
Boston is a friendly, walkable city with an excellent public transportation system—known as "The T"—which is operated by the Massachusetts Bay Transportation Authority. All of Boston's downtown areas and neighborhoods are accessible by train, bus, trolley, or water transportation.
And when it's time to explore, there's plenty to do. Cambridge is just across the river. Venture north on the T to visit the New England Aquarium, or go south to the Institute of Contemporary Art. And on weekends, take advantage of unlimited $10 travel on the Commuter Rail to discover more of New England.
Public Transportation
The T is the most popular form of public transportation for students since it is both affordable and easy to use. You'll find many options for travel should you choose to use it, including buses, trains, ferries, and subways. MCPHS students have access to the MBTA Semester Pass Program, which offers discounted rates off of the regular monthly T Pass price.
MCPHS's campus is conveniently located on the Longwood Medical Area stop on the Green "E" Heath Street Line. We are also a walkable distance from the Ruggles stop on the Orange line.
The MBTA website has a useful tool called the Trip Planner which allows students to plan their transportation. This tool takes transit schedules and services into account and allows students to choose their preferred mode of transportation. For this and more info on public transportation routes, schedules, and more, visit the MBTA.
Bike rental
Bluebikes is a public bike share system in the Greater Boston area with a monthly and annual membership fee. Students can also bike to campus and dock their bikes on campus. Docking is available on the Boston Campus, on the West Patio near Fennell 118 and other locations. Students are encouraged to stop by the Public Safety Desk or Center for Campus Life for bike dock options. Visit Bluebikes for more information.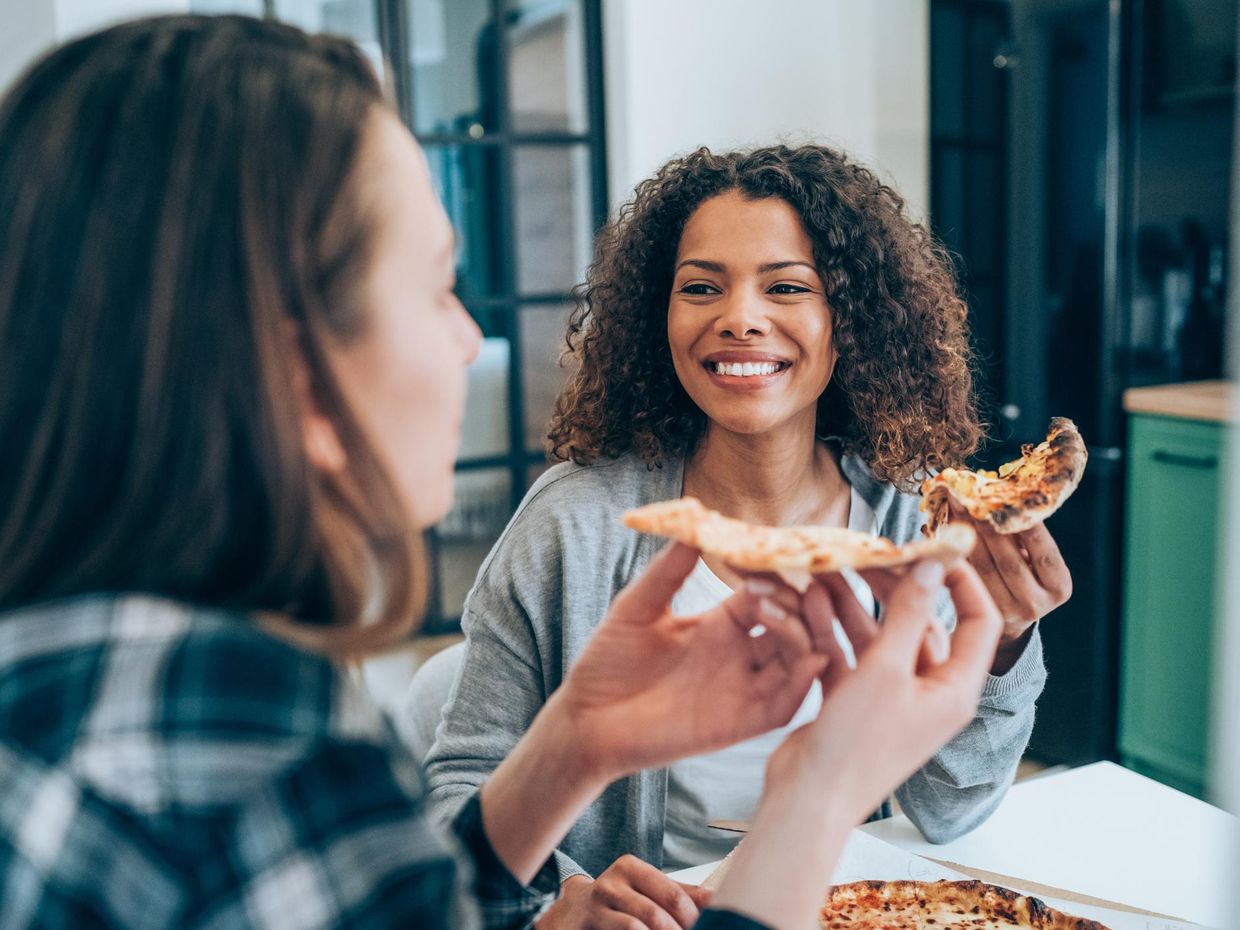 Hungry in the HUB?
There's something in Boston for everyone's tastes. If you love all things Italian, the North End is home to 400 years of history mixed in with delicious, homestyle cooking, from pasta, to cannoli, and everything in between. But if there's one thing New England can do, it's fresh seafood. The ocean-adjacent Seaport is home to both the Barking Crab and Legal Harborside which offer catch-of-the-day entrees and classic Bostonian lobster rolls.